Posts Tagged 'Insomnia Jackson MS'
Welcome to Tullos Chiropractic Clinic's Insomnia Jackson MS Archive. Here you can learn more about Tullos Chiropractic Clinic, Chiropractic, and Dr. David Tullos, today's choice for Chiropractors in Jackson, MS. Read Dr. David Tullos's Chiropractic Insomnia Jackson MS for the health of it.

We look forward to serving you! Call - 601-981-2273.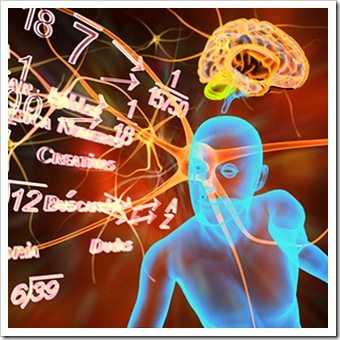 You do not have to be a great mathematician like our favorite characters in The Big Bang Theory to view our world with the simple applications such as the laws of mathematics and physics. We should understand that every action has a reaction and our world prefers to be balanced. We solve life's equations for ...

Read More >>