Posts Tagged 'Jackson MS Hip Pain'
Welcome to Tullos Chiropractic Clinic's Jackson MS Hip Pain Archive. Here you can learn more about Tullos Chiropractic Clinic, Chiropractic, and Dr. David Tullos, today's choice for Chiropractors in Jackson, MS. Read Dr. David Tullos's Chiropractic Jackson MS Hip Pain for the health of it.

We look forward to serving you! Call - 601-981-2273.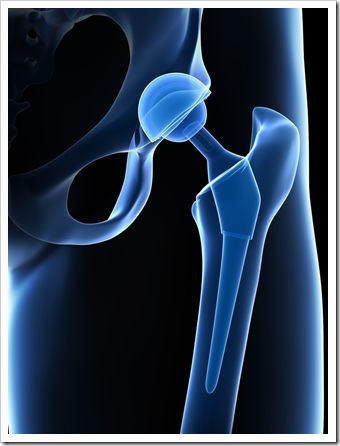 Joint replacement surgery is a significant procedure that can be costly and risky. Fortunately, there are steps you can take to potentially avoid this type of surgery and improve your joint health naturally. As a chiropractor in , , I have helped many patients avoid joint replacement surgery by implementing the following tips: Stay Active Regular exercise ...

Read More >>